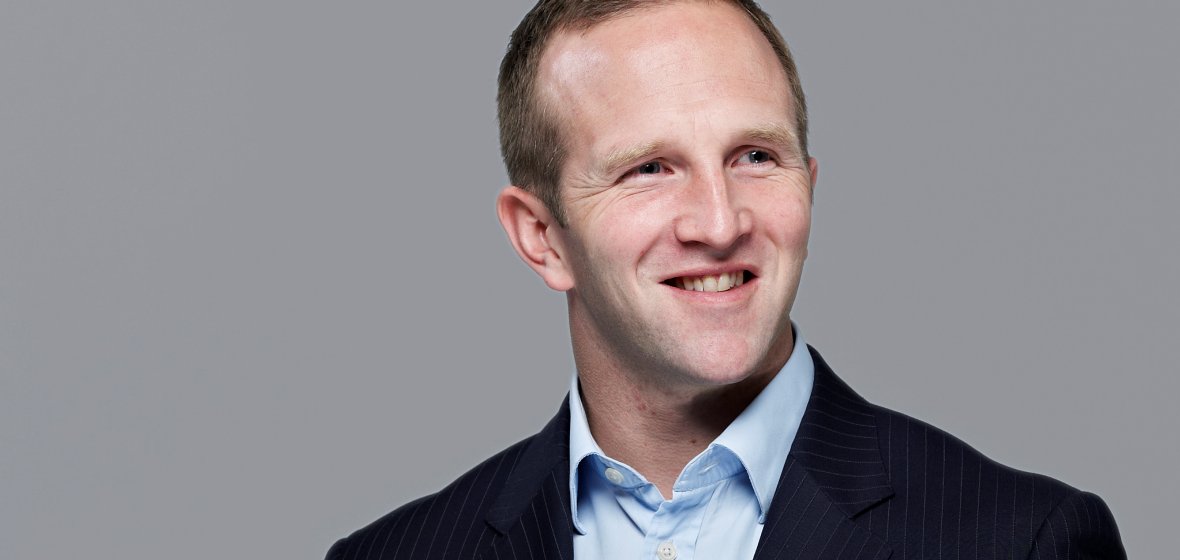 Graeme Byrne
Associate Partner
+44 (0)7968 964073
gbyrne@morepartnership.com

I believe that for an organisation to be great at fundraising requires three things. Great fundraisers talking to great prospects about great things. My main specialism is in helping organisations uncover their top prospects.
As a fundraiser, I believe there is nothing like the adrenaline you feel before meeting an excellent prospect. My aim is that all principal and major gift portfolios be brimming with great prospects, which is often far from the case.
I'm also interested in what works once great prospects have been identified. To build strong and meaningful relationships requires many qualities and balancing them can bring its challenges. If I could sum it up I believe the best fundraisers are persistent without being annoying. Persistence doesn't always pay, but I've seen many examples of where it has.
Some I've worked with recently
City, University of London
Emmanuel College, Cambridge
Imperial College London
London School of Economics and Political Science
Mercy Ships
Royal Academy of Music
University of the Arts London
University of Bradford
University of Essex
University of Sunderland
York St John University
Talents
Helping organisations uncover new prospects
Major gifts
Building and managing relationships with donors and potential donors
Before More
Director of Development, University of East Anglia
Head of Fundraising, Papworth Trust
Fundraising Manager, Ormiston Children & Families Trust
MSc Development & The Environment, University of East Anglia
BA Development Studies, University of East Anglia
Outside More
Crossfit. I used to do lots more, including football golf, rugby and socialising, but I'm run off my feet these days by my three children (twin daughters and a son) and a cockapoo.