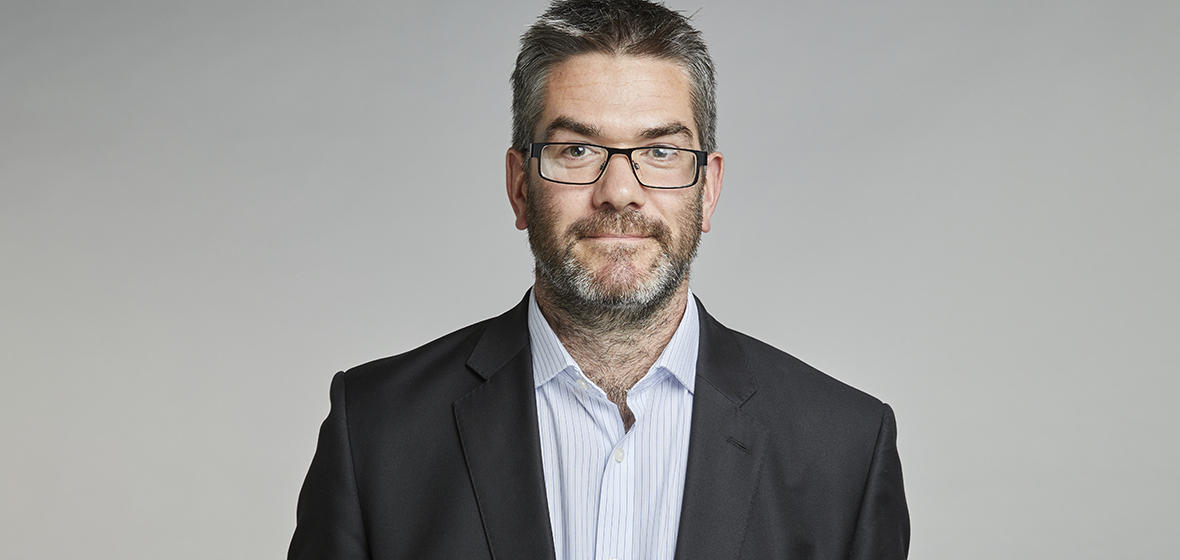 Cameron Goodlad
Partner & Finance and Operations Lead
+44 (0)1382 932702
Mobile +44 (0)7929 991862
cgoodlad@morepartnership.com
I'm often the first point of contact for new clients, discussing with them their plans and ambitions and then putting them in touch with the consultant(s) most able to help with these. I'm also responsible for all aspects of the company's operations – from business development to human resources, from quality control to internal communication. To cut a long story short, I ensure the smooth running of the company, thus allowing my colleagues to focus their time and effort on client activities.
Talents
Financial planning and management
Partner support and development
Project management
Strategic planning
Before More
Started my fundraising career with the conference team at Council for the Advancement and Support of Education (CASE)
Worked with Scottish Youth Theatre
MA (Hons) Philosophy, University of Glasgow
Outside More
MBA at Heriot-Watt University
Home life is hectic with four small children ensuring that my other interests, most notably my golf swing and my garden, are suffering.