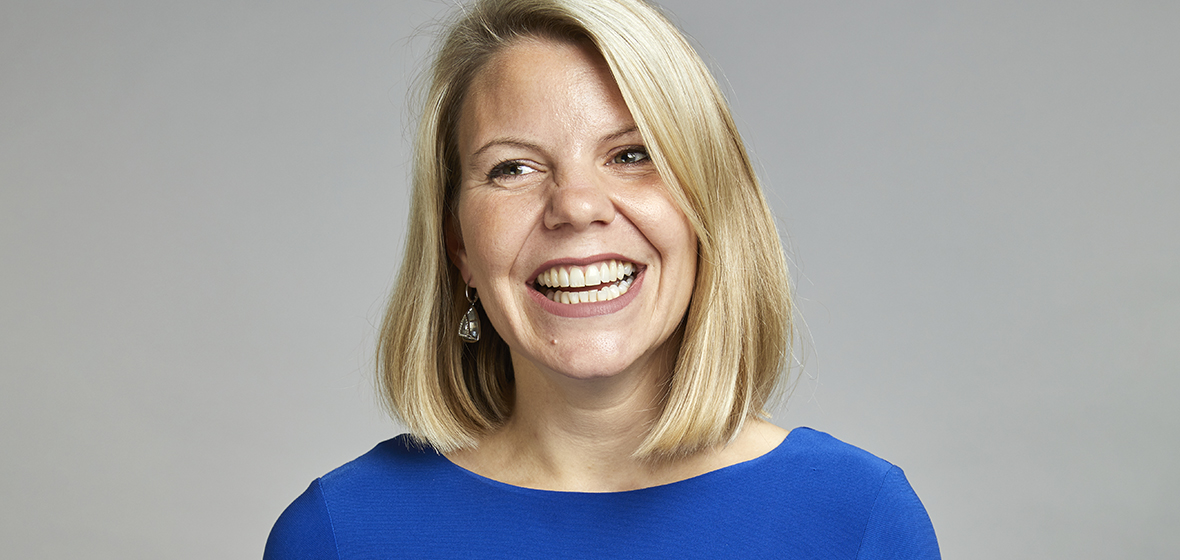 Florence Bill
Partner
+44 (0)7948 974398
fbill@morepartnership.com

When we feel good, we show up well and achieve more. For leaders and fundraisers this is vital to success: much rides on how you come across to supporters and stake-holders and on how you handle yourself through highs and lows back at the office. As a major gifts specialist I care deeply about donors and benefactors; but what of the people driving and doing the fundraising? At More Partnership we work with extraordinary clients who contribute to the world. I love coaching their people to unlock potential; working through limiting beliefs (we all have them), strengthening resilience and powering-up authenticity and energy. One popular resilience strategy is 'benefit hunting': when a 'yes' becomes a 'not now', take time to pin down the good stuff happening around the relationship. Take due credit for it, use this insight to shape your next action and move forward.
Some I've worked with recently
Anti-Slavery International
British Heart Foundation
City of London School for Girls
Emmanuel College, Cambridge
FareShare
Highgate School
Imperial College London
Mercy Ships
National Saturday Club
Newlife
Royal Botanic Gardens, Kew
Sheffield Hallam University
WWF UK
Testimonials
"Florence coached me through several challenging donor situations with a high level of tact and professionalism, and also provided me with valuable advice based on her own extensive experience in the development sector. I credit Florence with significantly easing my transition into major gifts fundraising and would highly recommend her as a coach and mentor".
Boaz Walker, Philanthropy Manager, UCL
Talents
Coaching
Training
Talent planning
Major Gifts
Campaign planning
Higher Education
Before More
Business and Personal Coach: Barefoot Coaching alum; International Coaching Federation (ICF) member
PG Cert Personal and Business Coaching, Chester University
Board Member: Union Chapel, London (Fundraising Advisor)
Fundraiser: Head of Major Gifts, Birkbeck, University of London; various fundraising roles including at City, University of London and Margins Project, the North London homelessness charity
Qualitative Market Researcher (MRS certified)
Entrepreneur and founder of a successful extreme sports and hospitality business
Honours degree in Philosophy and Cultural Criticism, Cardiff University
Outside More
Being a parent to my two young girls, and a wife, daughter and friend; singing folk and jazz, cross-country running and increasingly, gardening!