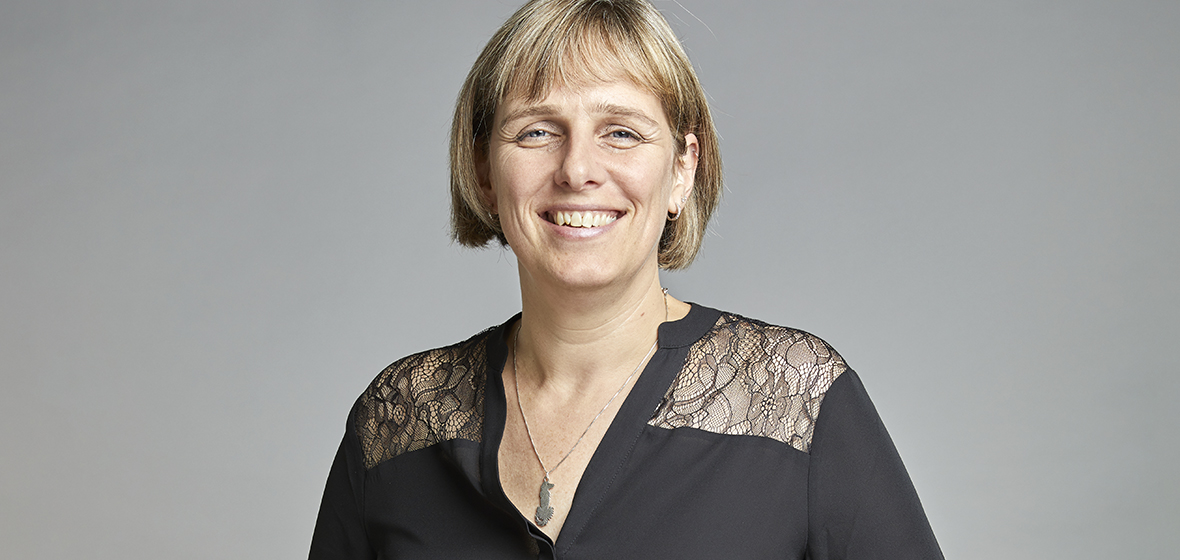 Lesley Duncan
Partner & IT and Systems Lead
+44 (0)1382 932700
Mobile +44 (0)7811 442619
lduncan@morepartnership.com
I first encountered Iain More, the founder of More, at a business networking event in Dundee. I knew nothing about fundraising at that point, but Iain was in dire need of IT support and apparently I impressed – not with my IT skills, but with the fact I had been bungee jumping in New Zealand a couple of years previously! That was the start of our relationship 20 years ago and I have worked with More Partnership ever since, becoming increasingly involved in the complex business of developing IT systems and services that best serve the needs of an expanding virtual company. Communication and collaboration are key for us, both internally and externally, and that is very much the focus of my work at the moment as we implement new systems and software throughout the company to help improve this.
Talents
Software programming
Database development
Website design
Problem solving
Before More
Ran my own consultancy company, Thistle Software, for 20 years and continue to do a small amount of independent work
Developer for the UK Cystic Fibrosis Database
Short period with GEC Marconi on the Eurofighter project
MSc in Software and Systems at Glasgow University
Programmer with Scottish Amicable before they were taken over by Prudential
Studied Mathematics at Durham University
Outside More
Trombone and saxophone player. I play with a couple of local big bands, one of which I am musical director for. I also play with Tayside Symphony Orchestra and occasionally play in the band for amateur operatic shows.
I live close to the centre of Broughty Ferry, a suburb of Dundee, which has a lovely beach and both myself and my border collie, Bonnie, enjoy walking on it regularly.