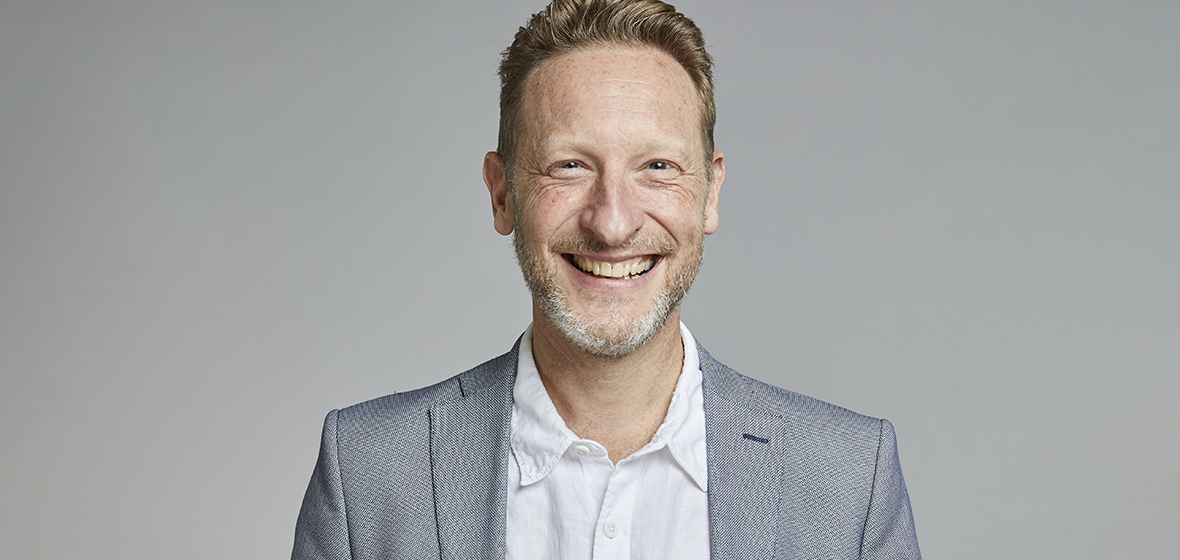 Simon Pennington
Partner
+44 (0)1954 712 509
+44 (0)7956 372 368
spennington@morepartnership.com
@SiPennington
I like a story – we all do. Fundraisers are great story-tellers. There are knotty problems, a plethora of possible futures, heroes and heroines. Exceptional people undertaking research or care; amazing scholastic talents ready to bloom. Culture and drama to enrich or change lives. I like to try and get that story across: with the right words, yes, but also the energy and body language, the eyes, the spirit and the heart to leave people thinking – "I'd like to help with that. That's special".
Some I've worked with recently
Anti-Slavery International
Asthma + Lung UK
Aurora Education Foundation
BREAK
British Heart Foundation
Fitzwilliam College, Cambridge
Guy's and St Thomas' Charity
Making the Leap
Medair
Mercy Ships
The National Gallery
National Saturday Club
National Trust for Scotland
Oxford Hospitals Charity
Royal Botanic Gardens, Kew
Royal Free Charity
The Royal Marsden Cancer Charity
UNICEF UK
University of East Anglia
University of Oxford
University of Winchester
The Wolfson Foundation
Talents
Mentoring and coaching for fundraisers, and non-fundraisers who want to raise funds
Distilling and conveying complex stories and ideas simply
Preparing for, delivering, and ultimately reviewing a Campaign or other fundraising step-change
Interviewing major donors, and understanding their ambitions and intentions, to guide clients on fundraising and volunteer leadership potential
Strategy, structure and resources needed to make fundraising successful
Before More
A great state education and Oxford – social mobility and great teaching are still causes close to my heart. Then fundraising for two world-class universities, LSE and UCL.
Outside More
Top of mind would be running, biking, triathlon and a range of endurance events
As a Spurs fan I hope I haven't just seen them reach the zenith, with a trajectory heading down...
I'm a Trustee of the wonderful Tushinde Children's Trust, which is always in need of new donors…
Cooking and eating
Red wine and beer
Movies and theatre