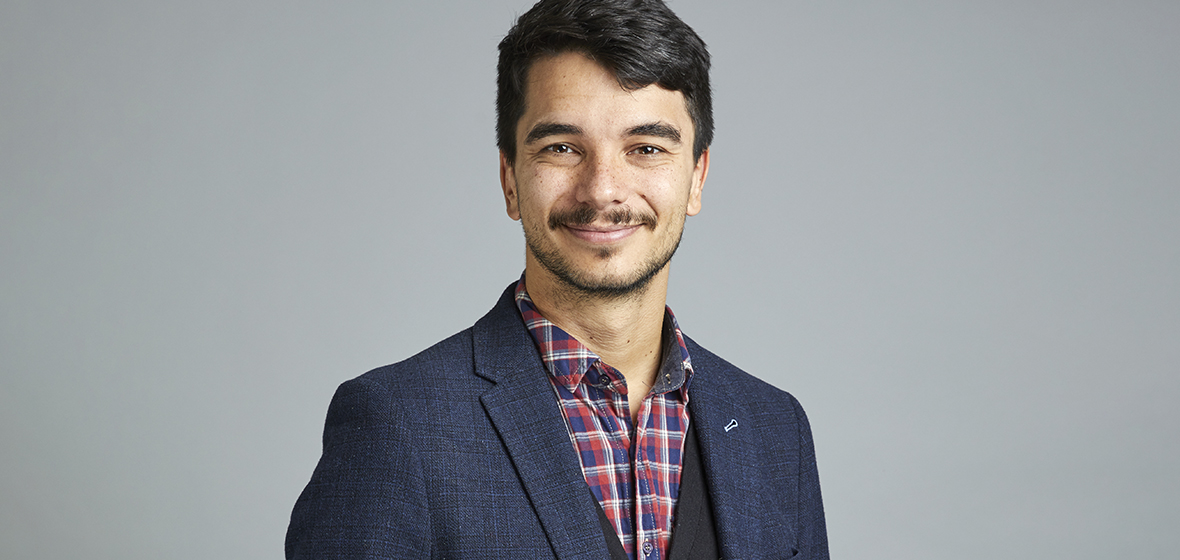 Thom Hipwood
Partner
+44 (0)7950 922 183
thipwood@morepartnership.com
It's such a privilege to work in fundraising, I've done it since the day I graduated in 2008 and wouldn't want it any other way. I get to meet people every day who have the same goal, to make society a better place for those who need it.
If I could offer any advice it would be to read from those who have been there, done it and wrote the book. If you're a fundraiser, read Ken Burnett. If you're a marketeer, read Ogilvy. If you want great stewardship, read Tom Ahern.
Fundraising works best when you look after two groups of people brilliantly well: your donors and the team around you. That's what I'm passionate about.
Some I've worked with recently
Balliol College, Oxford
Doncaster and Bassetlaw Hospitals
Newcastle University
University College Dublin
University of Surrey
University of Sussex
University of Technology Sydney
Talents
Cross-team strategy development and implementation
Team and line management specialist
Organisational planning
Direct Marketing, regular giving, communications
Leadership giving, legacy marketing, community and challenge events implementation
Supporter journey mapping, analytics and reporting
Before More
Deputy Director, Giving Programs – Monash University, Australia
Senior Direct Marketing Manager – King's College London
Diploma in Direct and Digital Marketing – Institute of Direct Marketing
Annual Fund Manager – University of Manchester
BA Modern History with Economics – University of Manchester
Outside More
Trustee for the Hummingbird Refugee Project, Brighton
Volunteer at local Shelter shop
Amateur piano player
Avid book reader – JD Salinger, Kate Atkinson, Evelyn Waugh
Professional cricket watcher
Local football watcher – Lewes FC
Enthusiastic Indian food cooker and eater
Music buff who still buys CDs and records
Pretending I understand Australian rules Football