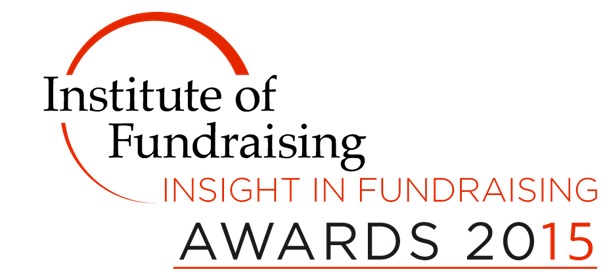 News
More insight recognised at IoF Awards
15 June 2015
In something of a whirlwind day for More Partnership, we were thrilled to receive another accolade last night.
Our Regular Giving Benchmarking project – expertly run by Adrian Beney and Rosie Dale – was recognised as providing the Most Powerful Insight from a Long Term Strategic Project at the Institute of Fundraising's Insight in Fundraising Awards.
Now in its fifth year, the project has taken the regular giving data of 31 universities (78 million lines!) and crunched and sliced it to reveal strategically important comparative insights into higher education regular giving programmes in the UK and Ireland.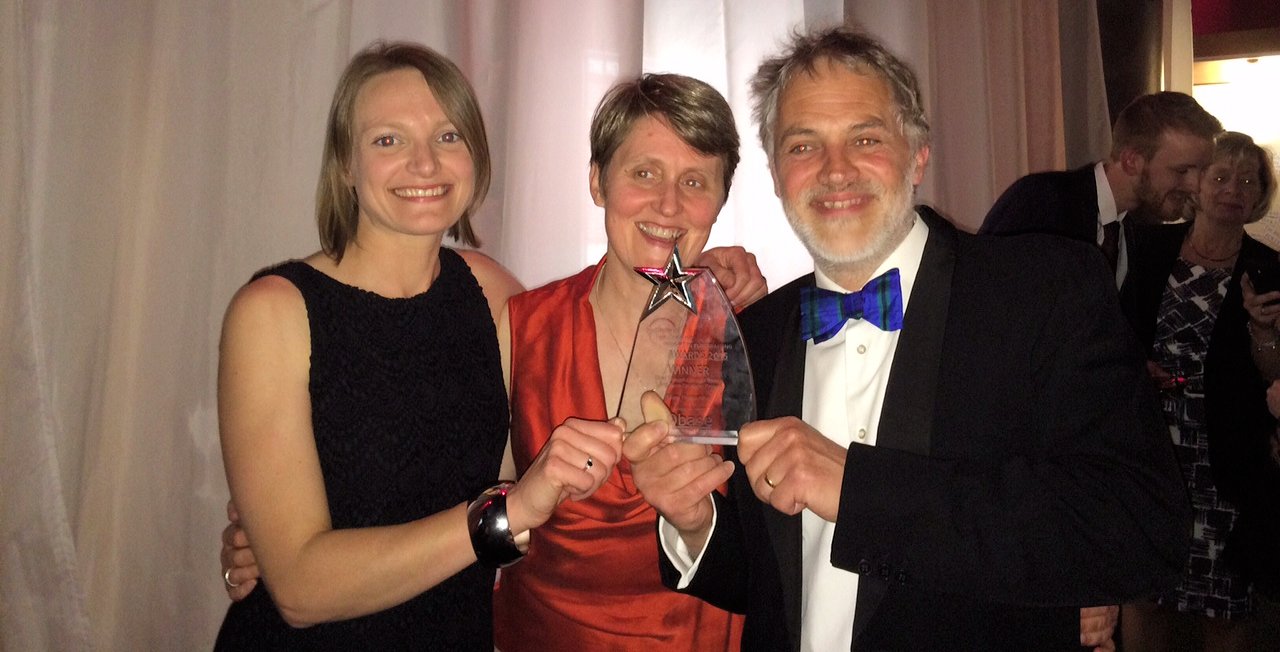 Faced with stiff competition, the judges said, "This is an incredible project with enormous reach. To achieve these results when working with so many participants is particularly commendable and we wholeheartedly applaud the innovation and foresight involved in taking a collaborative approach to provide something that is of benefit to the whole education sector and that demonstrates a building up of a bank of knowledge."
Adrian – who was announced as winner of this year's CASE Europe Distinguished Service Award only yesterday – commented, "We are absolutely delighted to receive this award. It is a real testament to all those institutions that have participated over the years, as we have worked together to develop meaningful methods of measuring data that have wide-ranging and long-lasting impact. The project has demonstrated the value of such a collaborative approach, and of taking raw data and processing it in an identical fashion for all participants. All along we've tried to use the insights we've gained to reveal practical steps which fundraisers can take to improve results."
The project has now been shortlisted for Best Use of Insight at the National Fundraising Awards in July.