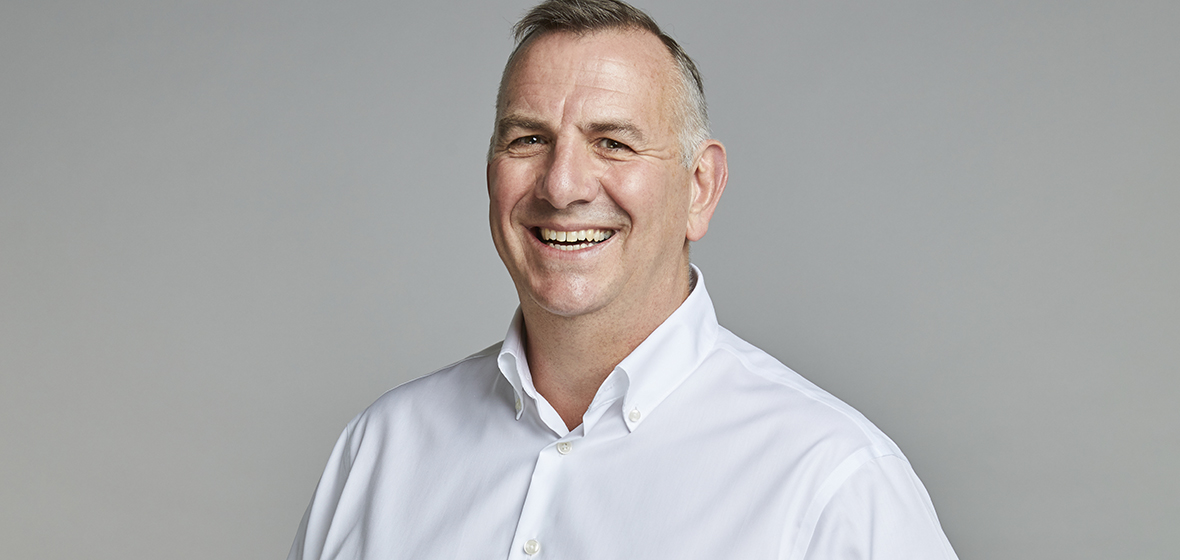 Tim Johnson MBE
Partner
+44 (0)7768 800886
tjohnson@morepartnership.com
@TimJConsultant
As a fundraiser and CEO I've been privileged to see how organisations, and the causes they serve, can be transformed through philanthropy – but it doesn't just happen. At Great Ormond Street Hospital Charity, we grew fundraising income from £15m in 2002/03 to £100m in 2017/18, raising over £1bn for the UK's largest charitably funded hospital redevelopment, pioneering medical research and a patient, family and hospital staff support projects. It required careful thought, planning and preparation….plus a good dose of passion, enthusiasm and determination from everyone involved.
Some I've worked with recently
Addenbrooke's Charitable Trust
Doncaster and Bassetlaw Hospitals
Guy's and St Thomas' Charity
James' Place Charity
Liverpool University Hospitals NHS Foundation
Maudsley Charity
Museum of London
RNOH Charity
Royal Free Charity
The Royal Marsden Cancer Charity
Talents
Developing and implementing comprehensive fundraising strategies
Creating high performing teams
Coaching and mentoring
Initiating, developing and nurturing donor relationships, especially high value donors and corporate partners
Establishing effective volunteer Boards
Capital and revenue fundraising projects
Working with institutional leadership, clinicians and academics to develop fundraising programmes; building confidence in their role within the fundraising process
Grant-making and impact reporting
Before More
Led the merger of Sparks, the children's medical research charity, into the GOSH Charity Group in 2016 and became CEO of Sparks in 2017
Joined Great Ormond Street Hospital Charity in 2002 to establish a major gift fundraising team and became Executive Director/CEO of the Charity in 2008
Head of Fundraising roles at CSV (now Volunteering Matters) and UCL
Corporate and trust fundraising at the British Trust for Conservation Volunteers
Started my fundraising in the Direct Marketing team at Mencap
Outside More
I am a busy family man – married with three children
I enjoy pottering in my garden and cycling, though slower than I would like…
…probably because I enjoy cooking…
…and France, where I like to visit vineyards!